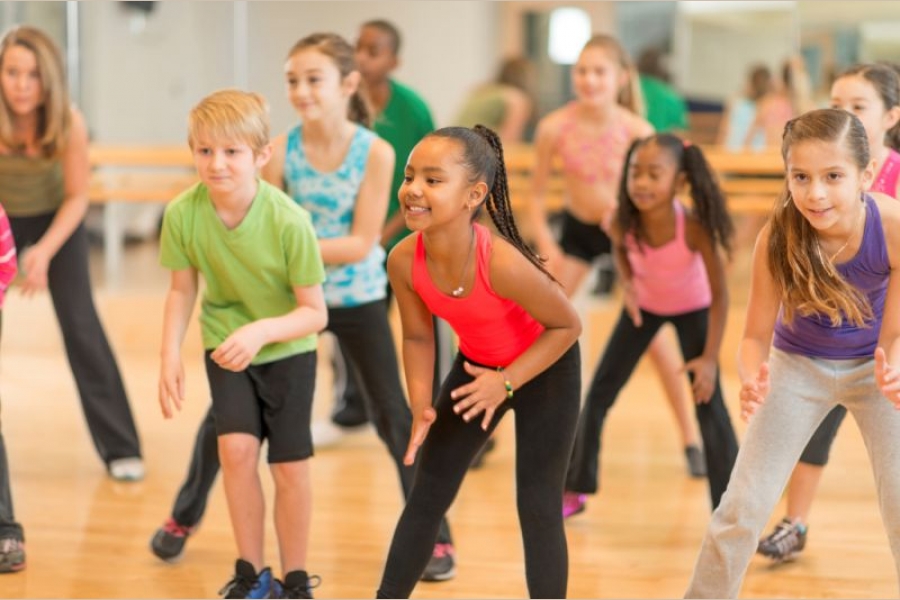 ---
The dance classes are taught
in French
by a professional French Dance teacher who is a graduate of the Conservatoire National de Paris (Ballet Program).
Improve your French while building your dancing skills
The different activities in the class will train children in the concepts of movement sequencing, patterning and spatial relationships.
The program also aim to promote self-esteem and positive body image.
Through the school-year, students will experiment with different kinds of dance styles.
While getting in depth guidance and instruction from our experienced teacher, students will practice at the same time their oral skills in French and will develop their imagination in French.
Dance Program Details
The dance class takes place on Saturdays, with a choice between the morning class (from 11:20am to 1:50pm) and the afternoon class (from 1:20pm to 2.50pm) at our Saturday campus in Bethesda.
Registration for the dance class
Spots in the dance class are limited. You can register here online.
Tuition: More information here.
A discount is offered to families whose children attend French academic classes at My French Classes:
For all questions concerning this program, please do not hesitate to contact us here.
---
Return to the Clubs Overview Page.